Well guys, I've now tackled my 2nd week full time. I'm exhausted but I'm stable. But I've let this blog slip. At the end of the day I just don't know what to write. I don't know what to tell you, I don't know what to share...but I've given it two weeks & there's no way I'm sacrificing this blog to full time work. So this post is my resolve to get back into my routine. To get back to sharing awesome content with you all.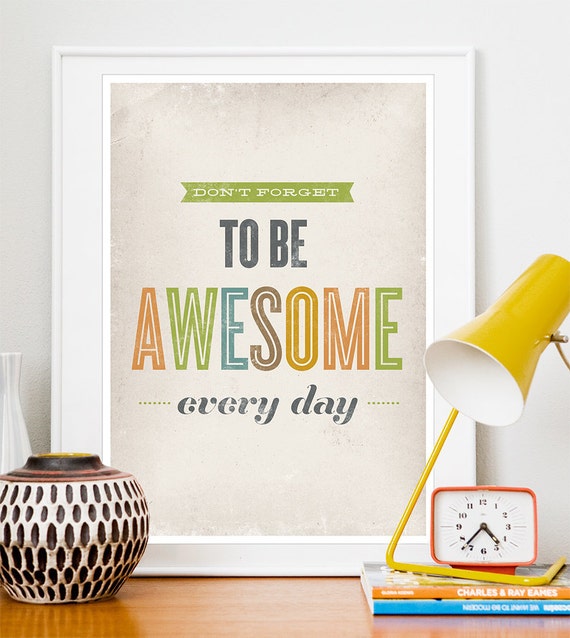 purchase this print (along with so many awesome other ones!) from ReStyle on Etsy
Today I'm going to spend a good chunk of time designing things for the stationery shop, reworking the Five One Six shop, researching craft fairs to participate in this summer, & watching Medium on Hulu. This blog has always been a way for me to document my life & I need to keep at it.
I'm going to crack down on my calendar, I'm gonna get back to what I love, I'm going to keep at what I want to do: be me, create things, & share my life.
So here's to a productive weekend! What will you accomplish today?
xoxo, Moe